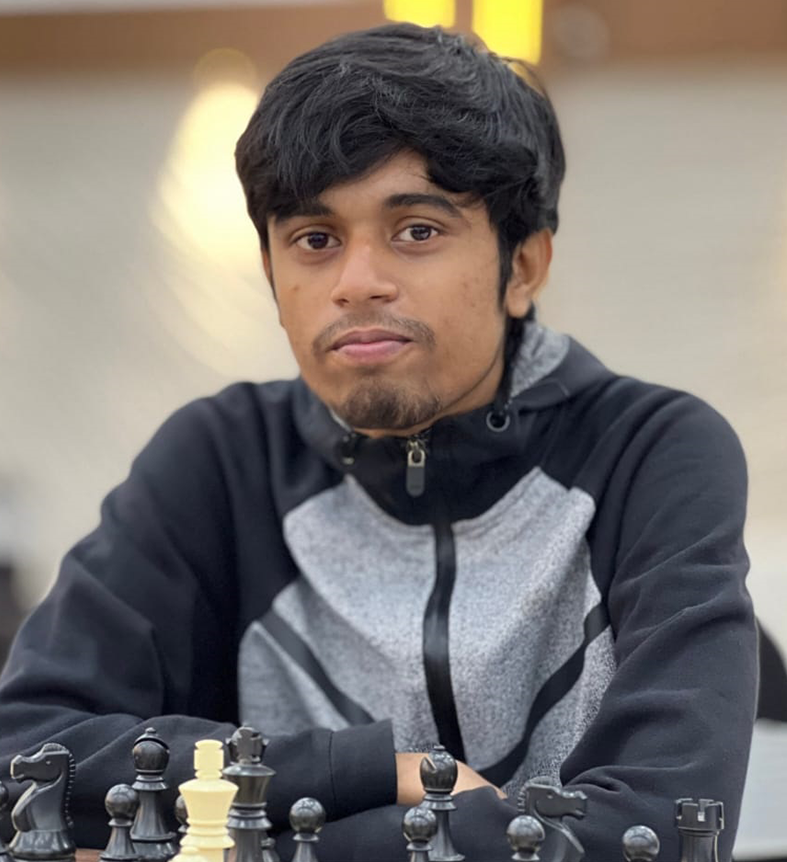 Kaustuv Kundu
Rating-2249
Highest Rating-2381(April 2018), 15 years of playing experience and 5 years of coaching experience, Notable Performances: Multiple time State Champion, National U-17 3rd, National Cities Champion, Represented India at Asian and World Youth 2017, IM Norm at Pune GM 2022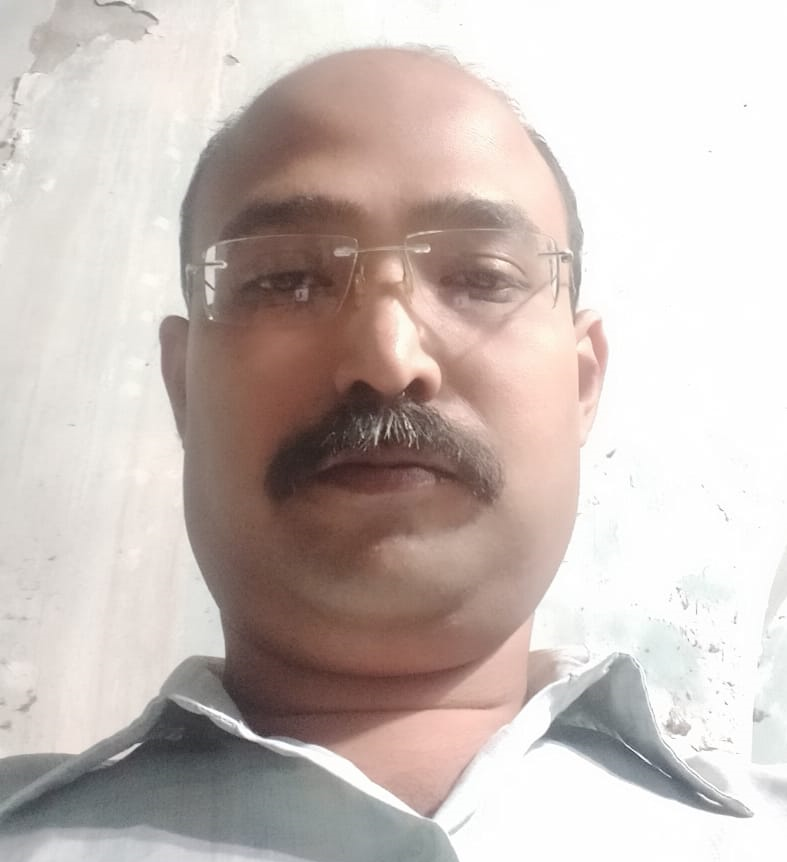 Sandeep sinha
He is most experience coach from TCF for intermediate and pro beginner section.10 years+ teaching experience also he was teaching in apejay school parkstreet as a part time coach.. also he has presented his ideas in sristi kalakendra..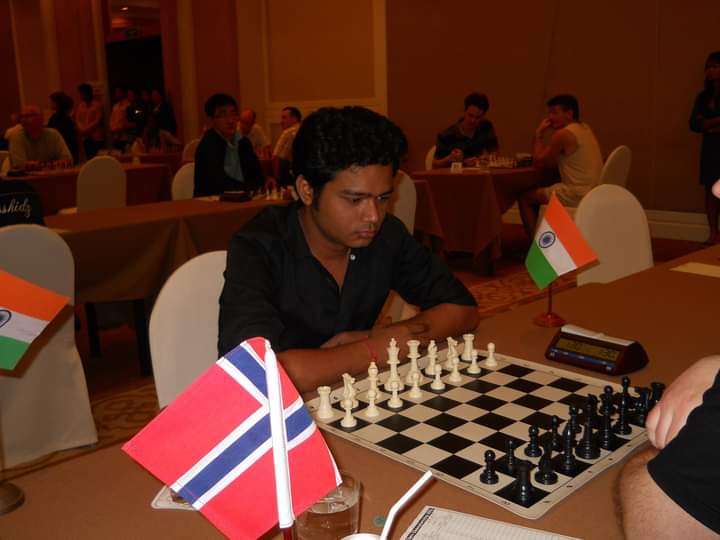 Rupankar nath
Represents Bengal in U-25 National Championship at Patna 2003. Champion in 3rd Jugal Kiushore Newatia Memorial International Open Rating Chess Tournament in Guwahati in the year 2009. Champion in Lt. Trilochand Dhakal held in Sikkim in the year 2017. with many more great performences in international and national events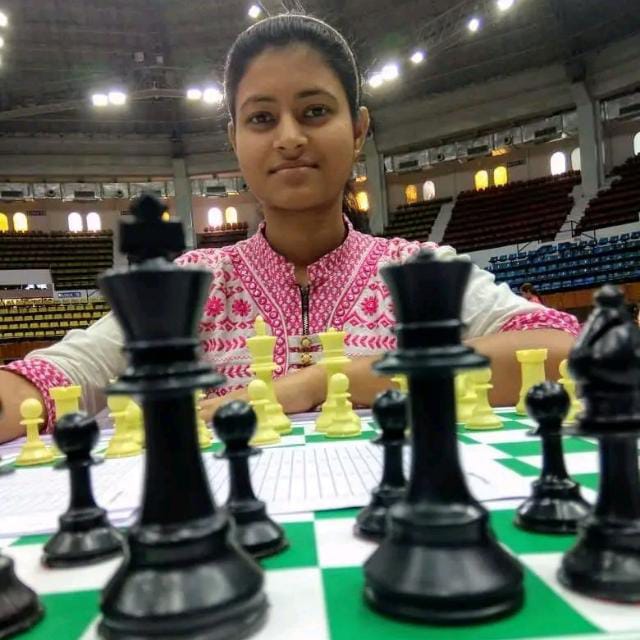 kamalika chakraborty
Mainly associated with online beginner and intermediate classes.. she has achieved 2nd rank in state u-14 2nd position.. current fide rating 1109. She has learned chess also from TCF.. now she is working with our students..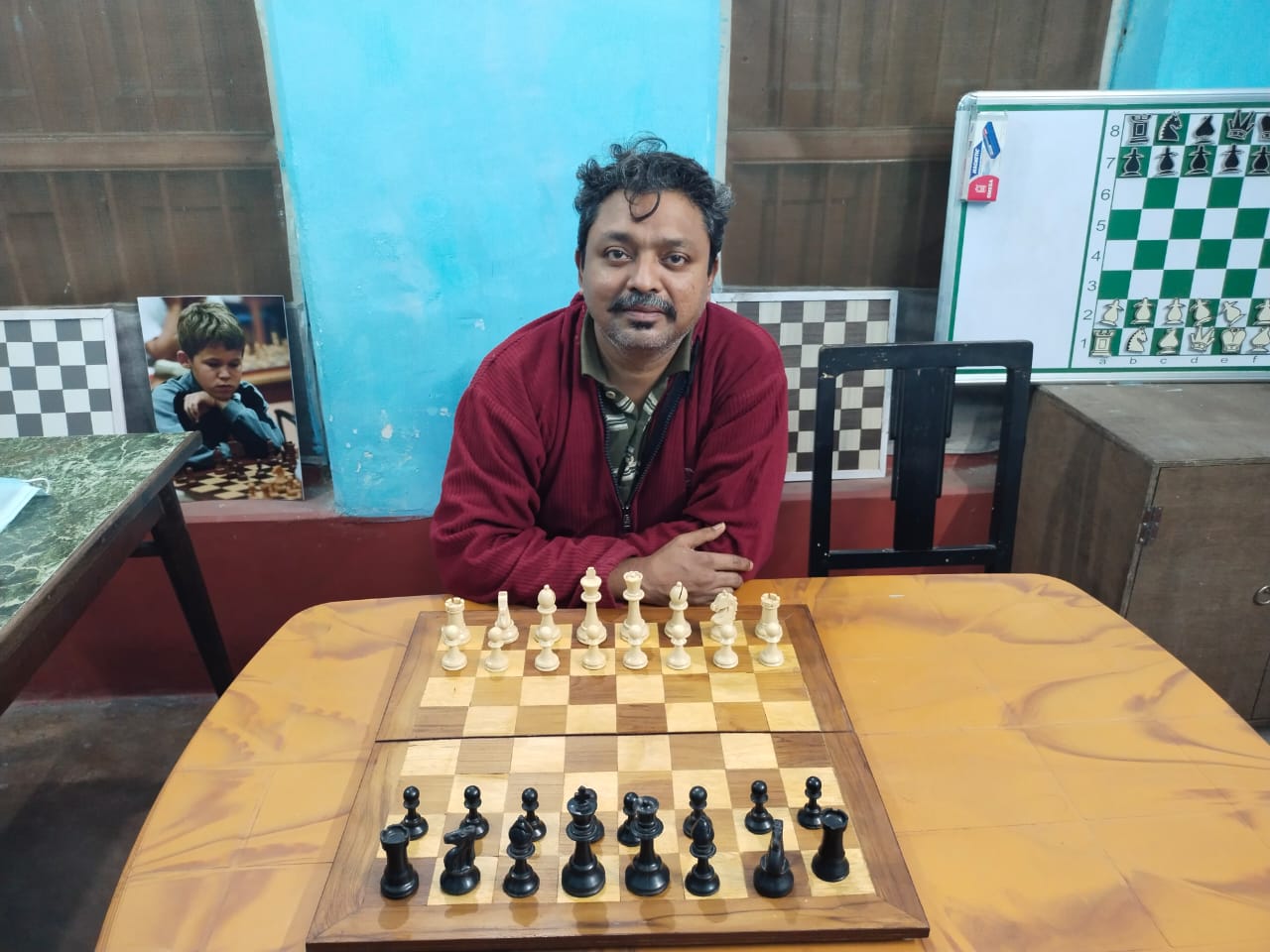 Anish sir
Taken professional coaching from 2010 at the age of 34 years .. with having 47 years old now .. very comfortable in any level of chess coaching. His peak rating was 1851 and current rating 1657..he helped develop students at his hometown for many years.. Presently he is one of the important coach at TCF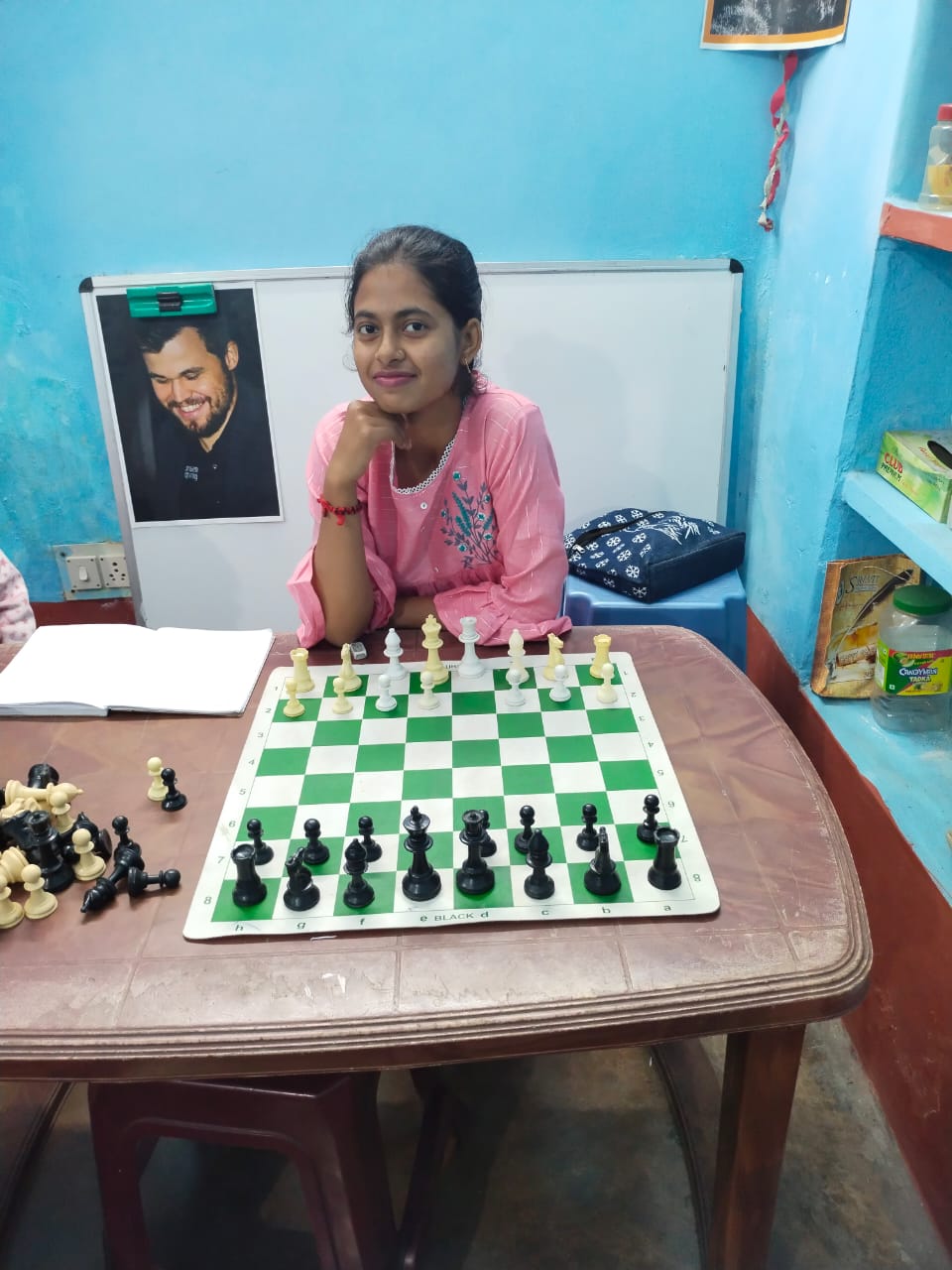 indrani das
Currently works for TCF as a junior groups coach.. she is perfectly handling beginners with her limited knowledge and experiences.. she plays more than 5 years.. having participate very few tournaments she is trying to learn chess also. Her creative performances in district and her college best till now for her chess career.